Own a cafe or want to brew SLAY at your workplace? We supply freshly roasted coffee beans or grounds in bulk for your wholesale coffee needs. 
All coffees are roasted in small batches at our in-house roasting unit. 
For special B2B or wholesale pricing, write to sales@slay.coffee with your requirement. 










For your special occasions, we have SLAY Coffee BULK ORDERS. From office gathering, meetings, birthdays, weddings or any special events, SLAY Coffee will be your unsung partner! With affordable price and great benefits, discounts drop in your query below & our team will contact you within 4 hours.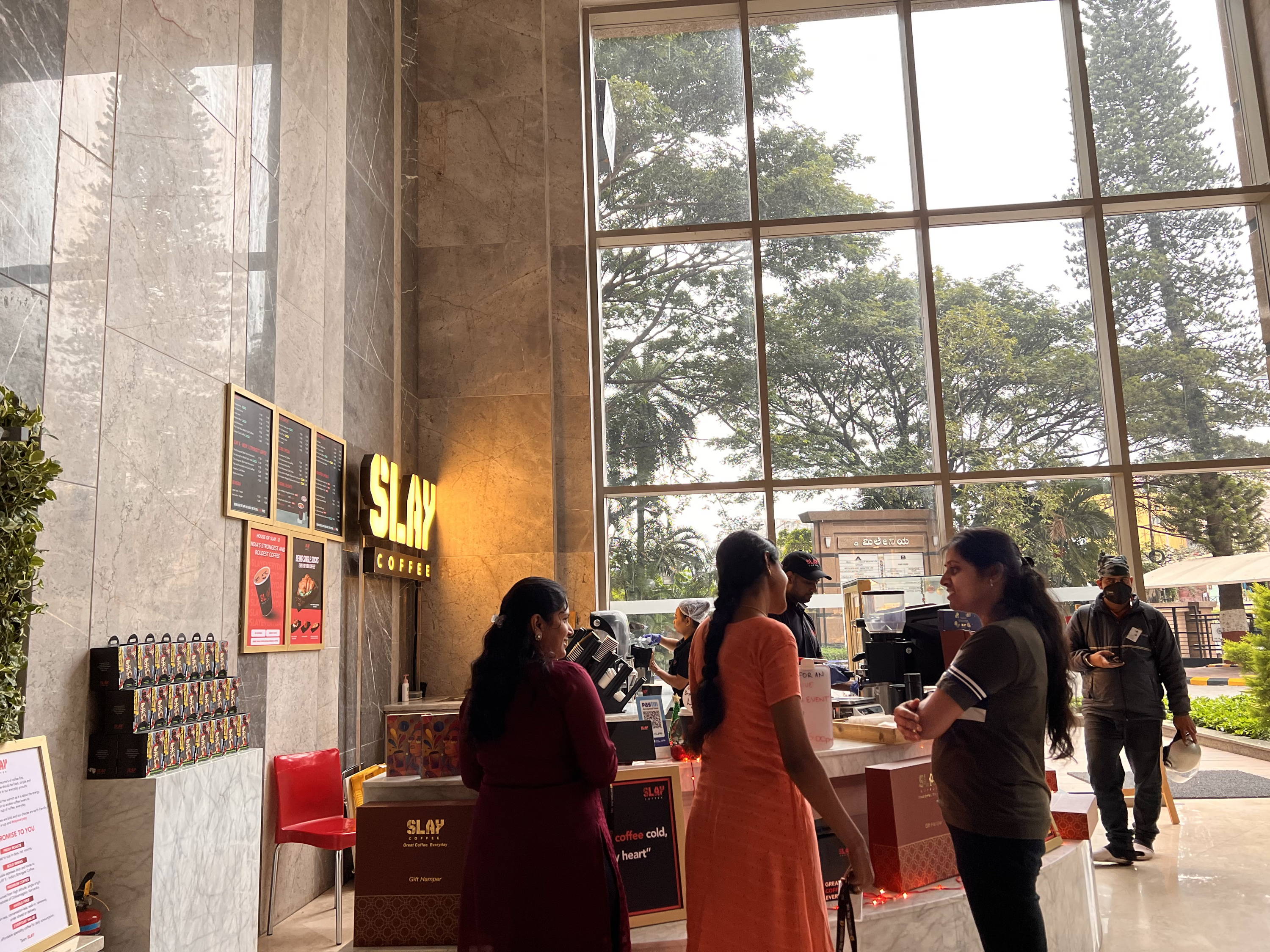 ---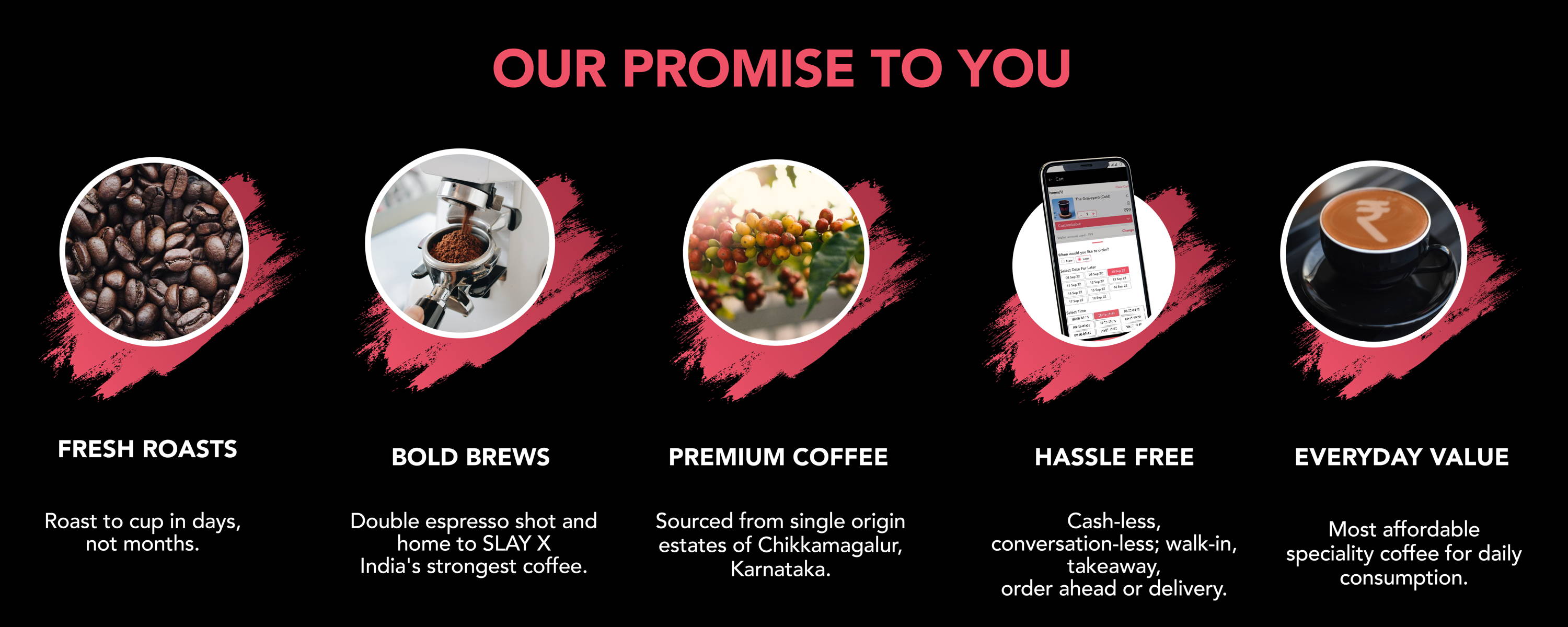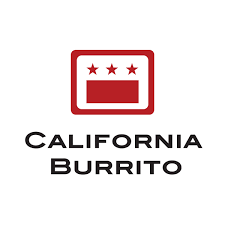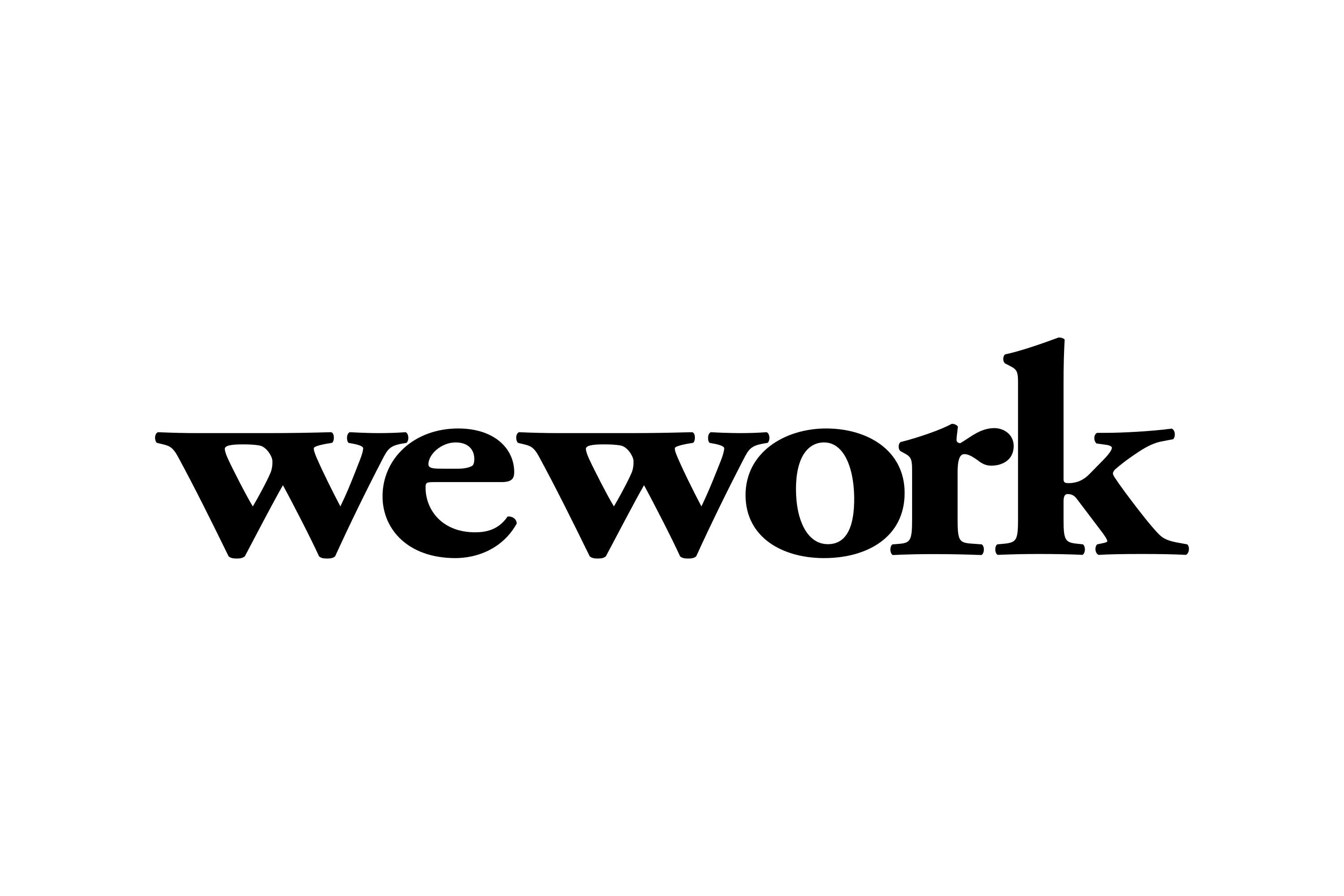 Or drop us an Email at hello@slay.coffee